PRODUCTS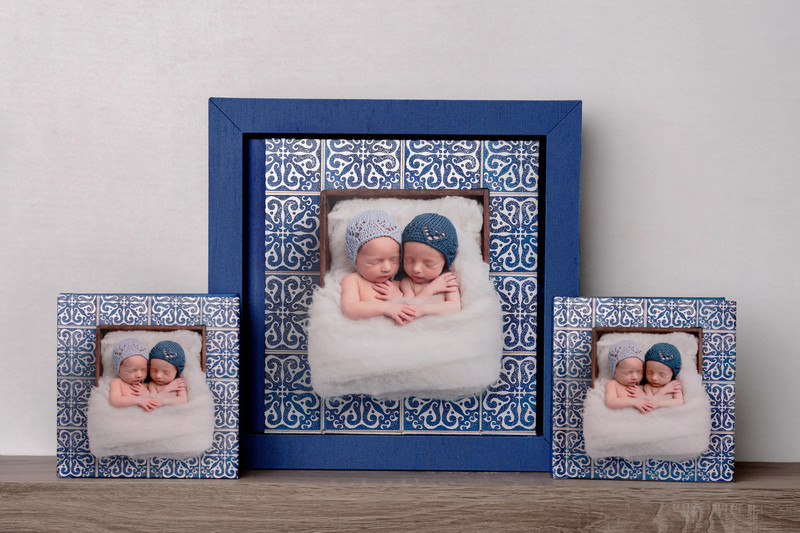 I am a print based studio specializing in Albums and Wall Art.
I have spent years not only learning how to create the artwork I do, but also how to best display it. I have carefully chosen products that I love from around the world. Each piece has unique qualities that drew me to it. I visit with the best labs and studios yearly to make sure I am offering the best of what is available.
ALBUMS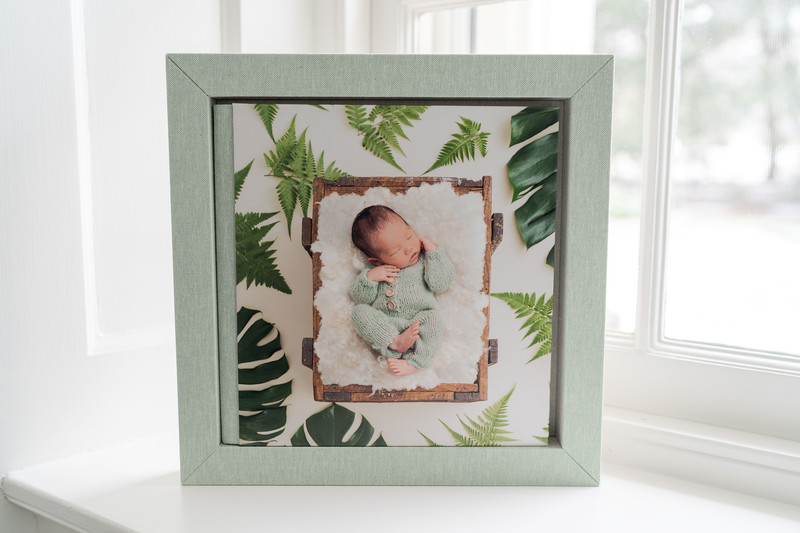 The Display Album is definitely the favorite in the family. The Album is hand made in Italy. While most albums require they be stored flat to avoid warping, this Album is designed to stand up as a display piece. Each includes its own display box and plexiglass cover. The pages are the same rigid pages used in Wedding Albums. We select your favorite image for the cover and design the spine and box around that image. You can also get accompanying mini Grandparent Albums which are exact replicas of your main Album.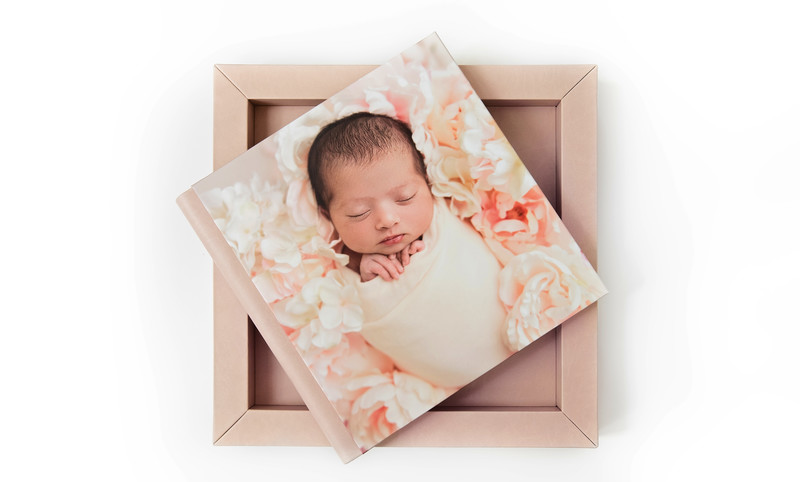 The Maternity Album has become very popular in the last two years. It used to be that Moms would have one Display album with both their Maternity and Newborn Session, and some do still choose to do that. However, more and more are choosing to break them into two separate albums. With my maternity photography evolving into more of the fine art style, women often want the album for themselves to enjoy and share independent of the Baby's Album. The Maternity Album is vertical, showcasing the images perfectly. It still has the same rigid pages, but instead of an image, you select from hundreds of luxury covers. I'm kind of obsessed with the light texture and sparkly ones at the moment!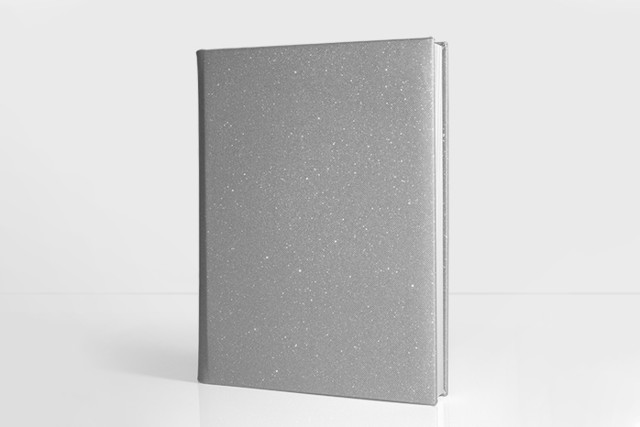 Both Albums are on display in the Studio during Maternity and Newborn Sessions. In addition, I bring Album samples with me to all Styling Sessions.
Wall Art
Framed
I offer matted and framed prints. I work directly with a framing company that supply local frame stores. Once you select your Images for your Walls, we will begin discussing what styles of frames you are draw to. This conversation often begins during the Styling Session at your home. After selecting the style of frame, you will have many options of design, size, and color. All images are printed with a professional print studio, shipped to the framing company, and assembled there using museum glass.
Canvas
I cannot rave enough about the canvas I offer. I was never a huge fan of canvas. The process of printing images onto canvas takes away a bit of the sharpness…and I work pretty stinking hard for the sharpest possible image. And then I met the owners of this company a few years ago. They create their canvas in a very different way that starts with printing it just like any other print. They then remove the backing and adhere it to the canvas in order to maintain its sharpness. They even remove some of the texture from areas on the canvas where the faces will be. If you are interested in learning more about the canvas making process, please see the video below.
I was honored to be featured by them this year when they launched their new Painted Canvas line. Below you can see the image they selected from my gallery, and the finished sample they created.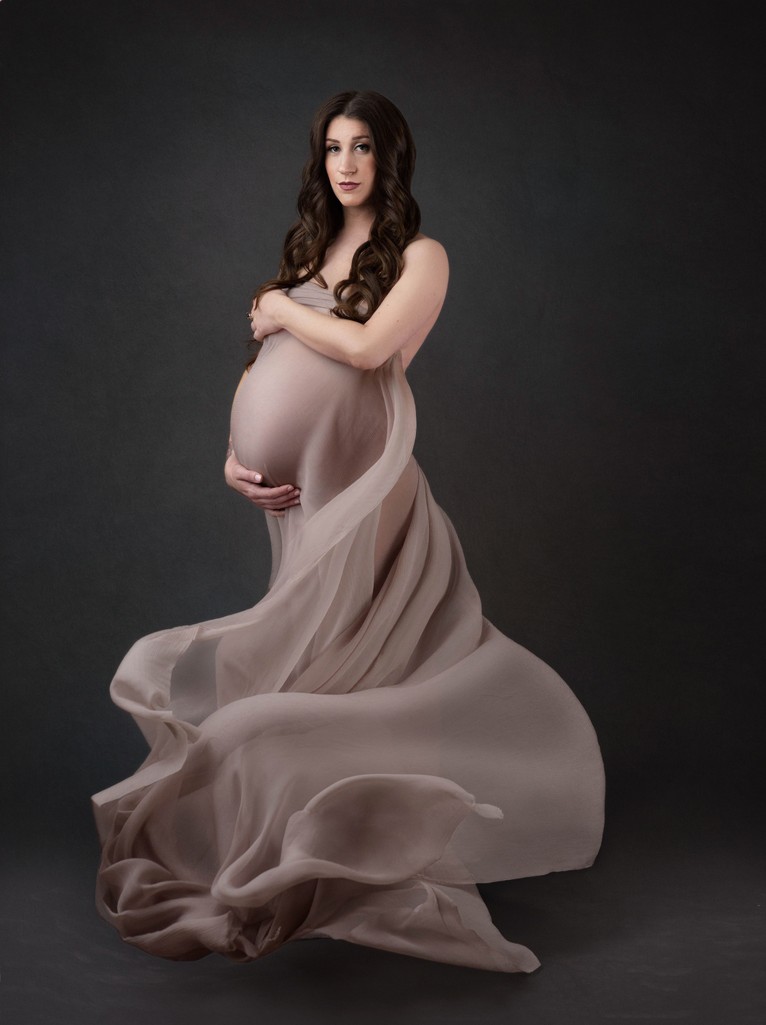 Acrylic
This is a new product I began offering this year. I met with the studio I use for my Display Album in January, and they showed me the gorgeous new Wall Art they are creating in Italy. The colors on the Acrylic Wall Art are insane. It is like it glows from within. They are a standout piece similar to a canvas, but the image down not wrap around. You can choose from different materials for the sides of the Acrylic. The image is printed on HD paper with fine art ink, and finished with their thin, ultra-transparent acrylic.
My studio is located in Jacksonville, FL.
I serve clients from St. Johns County, Clay County, Duval County, St. Augustine, and Ponte Vedra.
In addition, I serve clients in neighborhoods like Palencia, Nocatee, River Town, Beacon Lake, Beachwalk, Julington Creek, Mandarin, Fruit Cove, the Shores, Crescent Beach, Baymeadows, Bartram Park, Riverview, Downtown Jacksonville, Riverside, Southside, Secret Cove, Deerwood, Bayard, Deercreek, Avondale, Windy Hill, Greenland, Amelia Island, and Brentwood.
I also have clients coming from longer distances such as New York City, Philadelphia, Miami, Tampa, and Palm Beach.