POSED VERSUS LIFESTYLE NEWBORN PHOTOGRAPHY
There are many different things to consider when deciding on your Newborn Photographer. The very first thing you need to decide is if you want a Lifestyle or a Posed Newborn Photography Session. When you close your eyes and envision your images, do you see the family piled on your bed all snuggled in looking at baby? Or do you see gorgeously posed babies and adorable little rompers? Knowing this will make your Google Search much easier.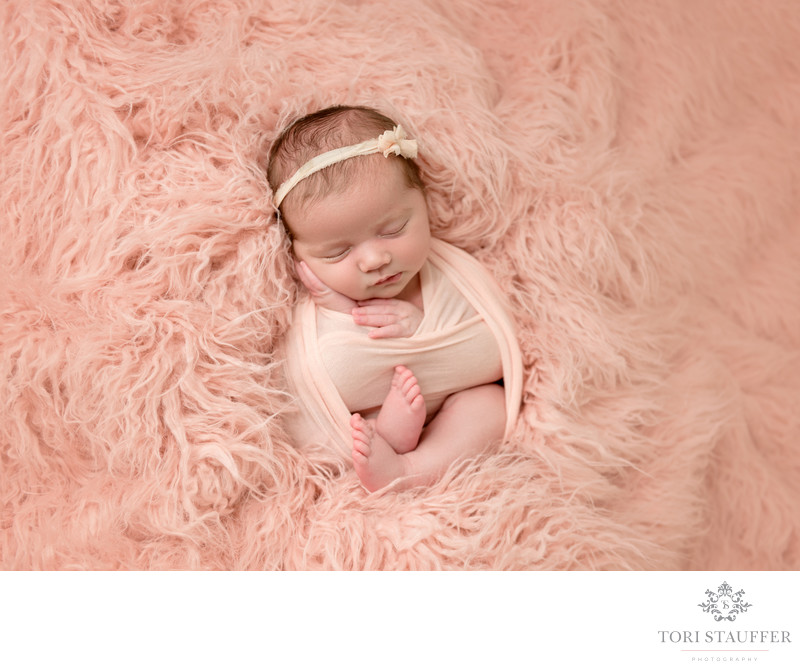 Every photographer is different, and each has their own unique style. Some people don't love posing babies while others do. Me? I'm kind of obsessed with it. But it is important for you to know the difference before beginning your Newborn Photographer search.
WHAT IS LIFESTYLE NEWBORN PHOTOGRAPHY?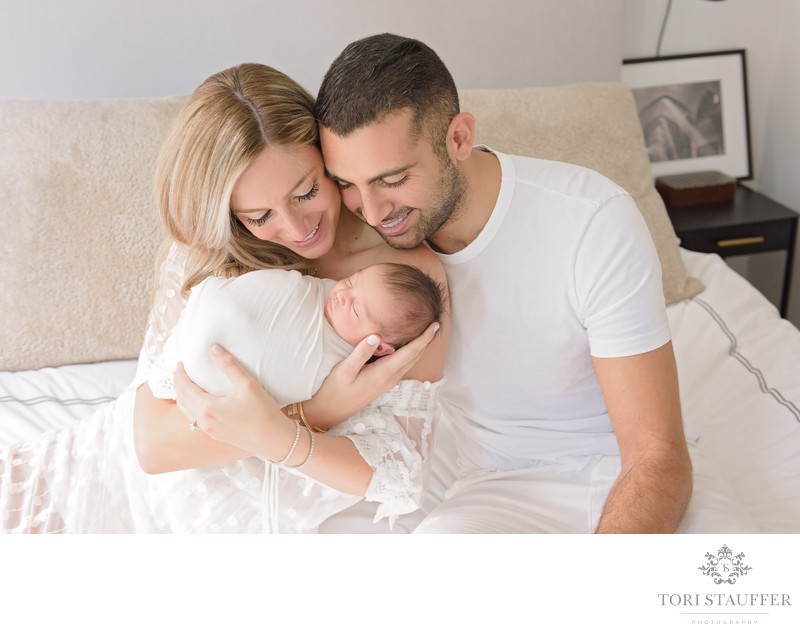 Lifestyle Newborn Photos are usually captured in your home. Most often they use natural light as to be an unobtrusive observer. A traditional Lifestyle Session does not have a photographer directing or posing you. Instead, they capture the moment as it happens. Most likely, the candid photos you've seen of people in their home are lifestyle portraits.
WHAT IS POSED NEWBORN PHOTOGRAPHY?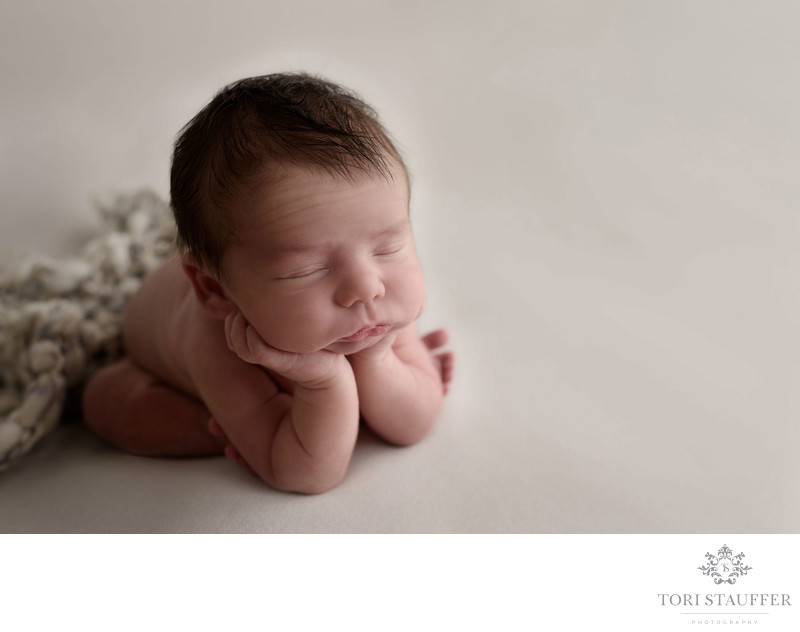 Posed Newborn Photos are those images you see of cute little babies all curled into a bowl. These sessions normally take place in a Studio where different elements are better controlled, like temperature, for example. The photographer will have various "props" like buckets a bowls. And if you're lucky…an adorable assortment of rompers and headbands! Posed Newborn Photography takes YEARS to master and there are likely only a few in your area that truly specialize in newborns. Many of those adorable Newborn Pinterest Images are Posed Newborn Photos
SO WHICH IS THE BEST STYLE?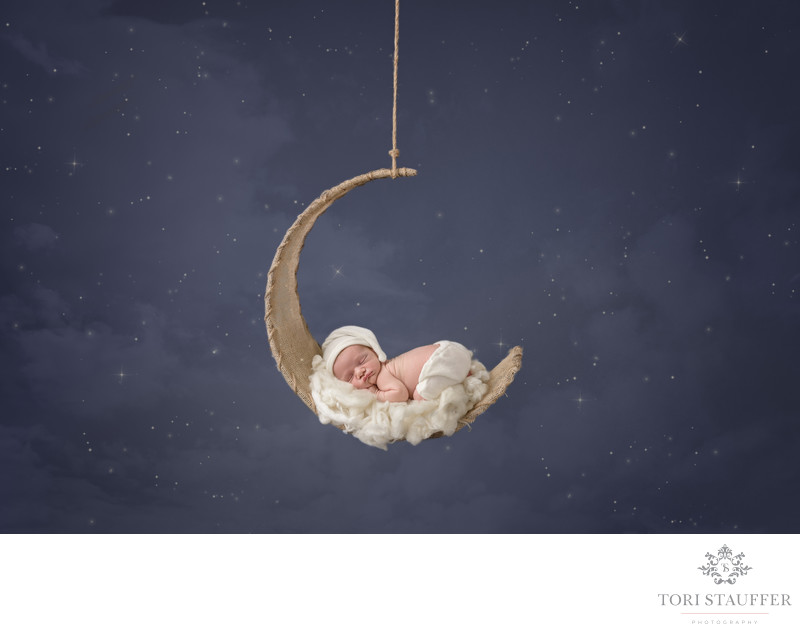 Honestly, there is no best here…it is all a personal preference. It is like asking someone if they like chocolate or vanilla. Both are amazing, it just matters what you love. These moments with your little one are going to FLY by. Pick the style that will best show how tiny she is right now, and the way your heart has grown.
520 Market Street | St. Augustine, FL 32095 • tori@toristauffer.com • 904-436-5121
Posed Versus Lifestyle Newborn Photography