The Experience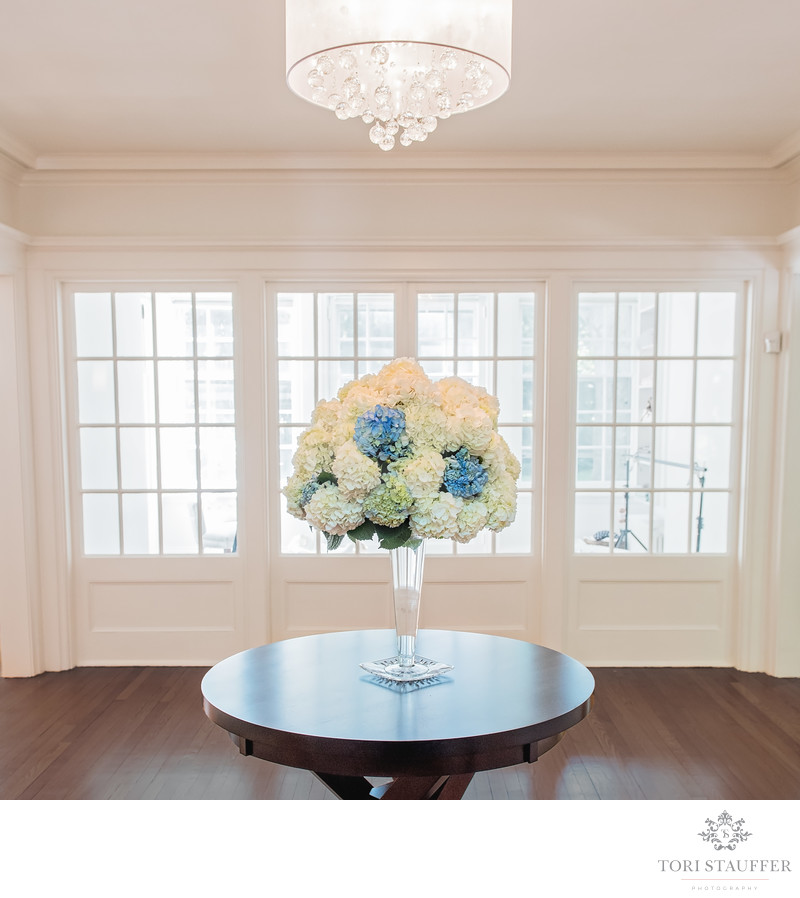 Your Portrait experience with me is one of a kind. From the moment we meet until your beautiful artwork is delivered and hung in your home, it is my goal to ensure an experience that is remarkable. I truly enjoy making clients feel special and loved and I do everything I can to make your experience enjoyable. Let me know if there is anything we can do to help or answer any questions along the way. I am here for you!
Styling Consultation
This is where the fun begins. The Styling Session is such an integral part of what I do; it is how I create such unique and custom Portraits for clients. I am able to design a session ideally made for you and your home. During the Styling Session, I learn about your visual style, the vision for your session, and all about you. We will chat about things you love to do, favorite places you've been, and special things that are part of your family history. That entire experience allows me to create something that is truly you. Often times, clients will send me home with a meaningful item that I will create sets around. I like to hold our Styling Session one to two months before baby arrives so that I am able to fully prepare and create everything in my vision for your session. The Styling Consultations is the time when we can connect with who you are for a memorable newborn experience and create an outcome that will last forever.
The Portrait Session
When you arrive, you will be escorted through the foyer and into The Newborn Studio. There, you will have the opportunity to see everything that I have chosen for your Newborn Pictures based on our Styling Session.
Then it's time for you to sit back, relax, and let us do everything. You can watch television, write out thank you cards, make some calls, or even take a nap. No joking, it happens more than you'd think. The session itself varies in time depending on baby. I am always guided by my tiniest clients...they tell me when they're ready. I also value the importance of family portraits as part of our Newborn Experience. While the thought of being in front of the camera a week after baby is born may make you nervous, you can trust that I am an expert in capturing the most flattering images. These Portraits of you all as a new family are the things that your grown children will treasure forever.
Viewing and Ordering Session
The moment you've been waiting for! Seeing your images on our large screen will tug at your heartstrings. I will show you 20-30 uniquely enhanced images and help you choose art pieces and product with my creative expertise. I will guide you through the decision, making it a painless process.
Four to Six weeks later, most artwork is ready to go home. Whether you invested in the Heirloom Italian Leather Album, custom birth announcements, or the custom created Wall Art, taking it home is the culmination of your custom experience. And every time you pass your hanging canvas or thumb through your album, I know without a doubt you'll remember the love of being a parent, the joy of seeing your child grow before your eyes, and the magic of the memory with us.
For more information about Tori Stauffer's Philadelphia Newborn Jacksonville Studio, please contact us below.
As one of the top newborn photographers in Jacksonville, I often book up months in advance. Be sure to contact me early to reserve your due date!