DATE NIGHT WITH A NEWBORN
As we all know, I'm a foodie. So it should be no surprise that my very first article about babies has to do with going out to eat!
Now, I get it… nine months is a long time without Sushi and Chardonnay! But with so many sleepless nights, and not a lot of showers, finding the opportunity to get back to Date Nights with your Hubby can seem impossible. Good news! For the next four months, Date Nights with a newborn are possible with a little planning.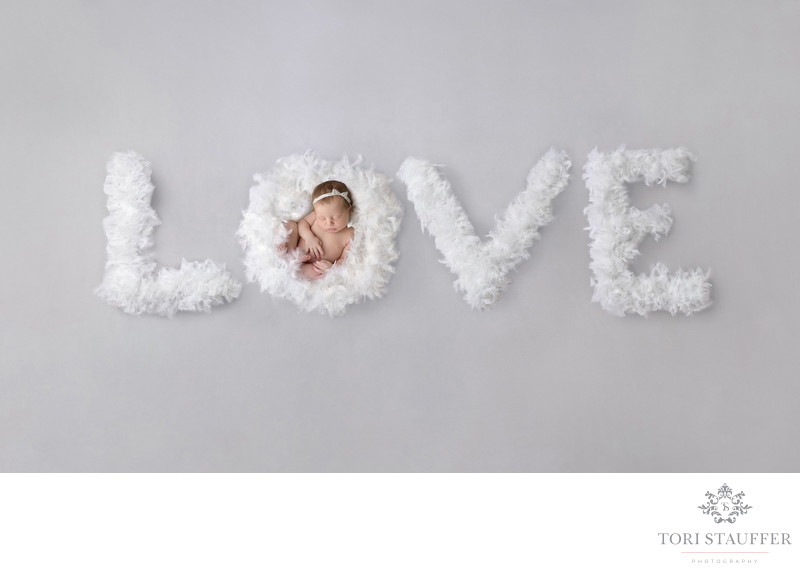 It is great if you have a friend or Grandparent who is willing to watch baby while you are out, but that can often cause more anxiety and work for you than you are up for right now, especially if you are breast feeding. Here are some things I discovered when my kiddos were still super little.
NEWBORNS ARE SOOOOO PORTABLE
That baby carrier goes everywhere you go. And it just so happens to fit nicely in a restaurant booth. Many restaurants also have "slings" for carseats. I would slide my little guy in the booth with me, put the carseat cover over to block some light, and get to enjoy some couple time with Hubby.
Please Note: while you may see people in restaurants flipping wooden high chairs upside down as a stand for carseats, please know that these are extremely unstable in that position and were not intended for that use. The carseat could absolutely tip over in that situation. If they don't have slings and hostess attempts to do this, hold out for a booth.
NEWBORNS SLEEP. A LOT.
Newborns sleep between 16 to 18 hours a day. There is a very good chance that baby will sleep through your entire dinner if done right. Most newborns sleep in two to four hour stretches, so knowing the pattern helps with planning your night on the town. If your baby tends to doze around 6:00, then you should plan on Date Night around that time. But if baby naps around 8:00, looks like you're having a late dinner.
As a Newborn Photographer, I do have some tricks to encourage babies to sleep. Try to keep baby awake for a couple hours prior to your dinner. Newborns usually stay awake for two hours at a time. Keeping them awake for that time before you head out gives you a better chance of having a sleeping baby during dinner. In addition to singing to and playing with baby, you could also try a bath which is often be stimulating for babies.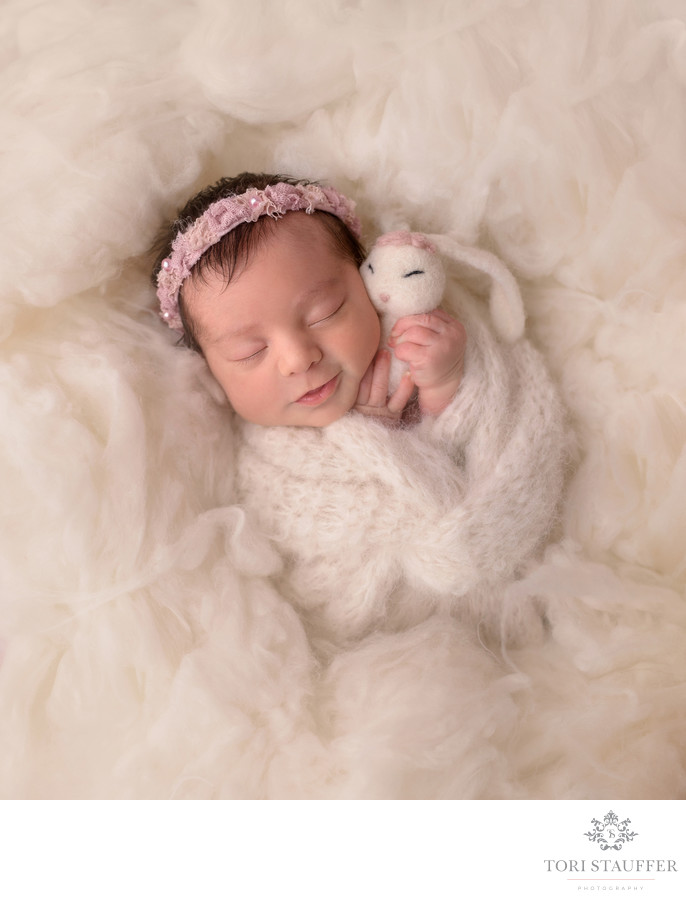 Newborns also sleep sounder and longer on a full belly. Give baby a good feed right before you leave for Date Night. During Newborn Photo Sessions, I will often use a bottle of pumped milk when trying to encourage a deep sleep since babies usually will drink more from a bottle. Babies often fall asleep on Mom while nursing and therefore do not have a full feeding. If you are nursing and baby seems to doze off mid meal, wake them up to help them continue feeding. Tickling feet and burping are the easiest ways to wake baby up without upsetting her.
COME PREPARED
While these suggestions will certainly help your chances of a sleepy baby, newborns are not known for being completely predictable. Have your diaper bag stocked with some necessities.
Bring a blanket. Newborns like to be warm since they can't regulate their body temperature like we can. Make sure baby is dressed in a comfy sleeper and bring a blanket to put over them if its a bit chilly in the restaurant.
Be ready to nurse. If baby wakes up, it is most likely for a feeding. Make sure whatever adorable outfit you choose (or currently fit into) is conducive to feeding. If you don't have a Nursing Bra, get one! Nordstrom has amazing Nursing Bras that are comfortable, supportive, and cute. Cake is my favorite of the Nordstrom Nursing Bra Selection.
If you're not nursing, bring a couple portioned out formulas ready to go and bottled water (or just the little bottles of formula if you do that). I use to use those tiny tupperware containers. The wait staff is happy to bring a bowl of hot water that you can drop the bottle into to warm it up.
The other thing you will need is a good Nursing Cover. When I had my first baby, I had one of those crazy print nursing covers, but it was so annoying. While a great idea in theory with the bendable top, the fabric was stiff and not breathable at all which made baby grumpy. When I was in a bind one day, I used one of my Aden and Anais baby blankets as a cover by slipping one end under my bra strap and wrapping it around. It was sooooo much better. The fabric is so breathable, so little man was happy. And because the material was soft, it was not awkward and made it more comfortable for me. I later purchased some other muslin blankets that were more neutral (greys and dark blues) and less obvious for out on the town. And I loved when we were seated in a booth since it was so much more discrete if I had to nurse.
RELAX
Regardless of what happens, just enjoy the time out with Hubby. When baby comes, you'll find less time to be the couple you were before and you will have to put effort into making time for each other. Children learn relationships by watching their parents, and happy parents make for a happier and more stable home. The most important relationship in the house is the one between Mom and Dad. So jump on Open Table, and book that dinner!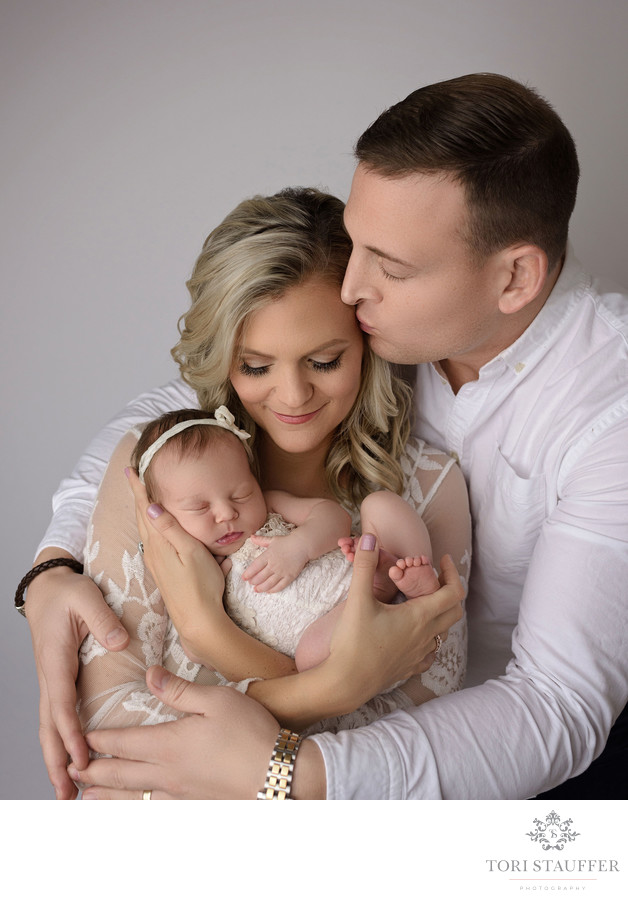 And just in case, here are some of my favorite Baby Friendly Philadelphia Restaurants
520 Market Street | St. Augustine, FL 32095 • tori@toristauffer.com • 904-436-5121
Date Night with A Newborn