The Experience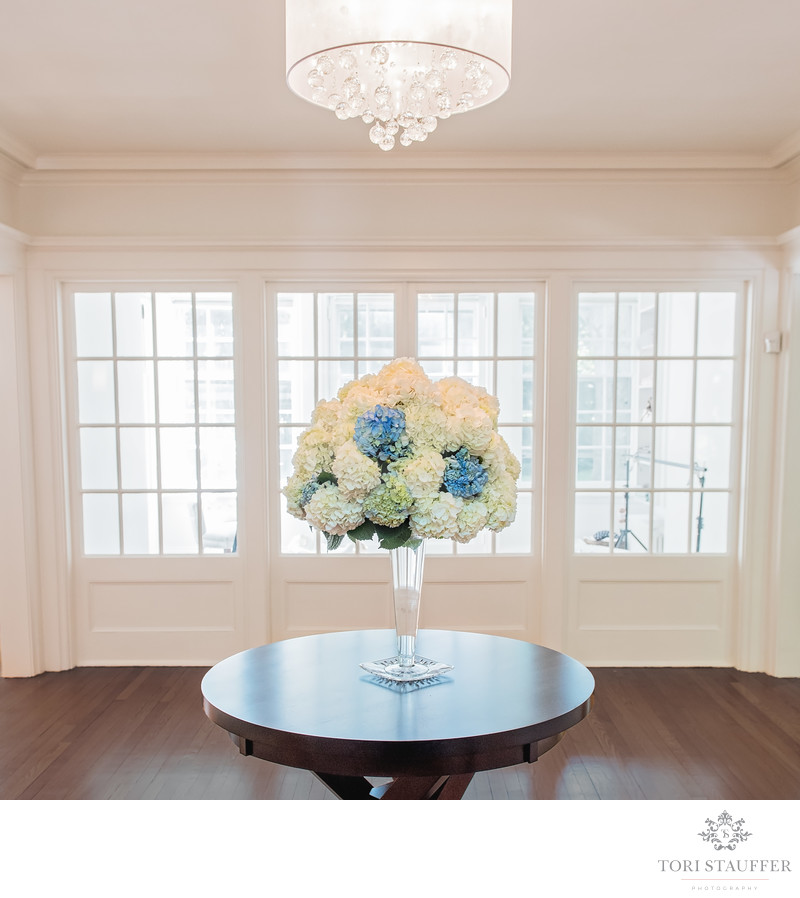 Your Portrait experience with me is one of a kind. From the moment we meet until your beautiful artwork is delivered and hung in your home, it is my goal to ensure an experience that is remarkable. I truly enjoy making clients feel special and loved and I do everything I can to make your experience enjoyable. Let me know if there is anything we can do to help or answer any questions along the way. I am here for you!
Styling Consultation
This is where the fun begins. The Styling Session is such an integral part of what I do; it is how I create such unique and custom Portraits for clients. I am able to design a session ideally made for you and your home. During the Styling Session, I learn about your visual style, the vision for your session, and all about you. We will chat about things you love to do, favorite places you've been, and special things that are part of your family history. That entire experience allows me to create something that is truly you. Often times, clients will send me home with a meaningful item that I will create sets around. I like to hold our Styling Session at least a couple of weeks before your session so that I am able to fully prepare and create everything for your family photos.
The Portrait Session
My Photography Studio is located in the Palencia Shops in St. Augustine, FL. When you arrive, we will get you settled and start pulling the outfits and accessories you brought. I will run through the looks and order for you and make sure everything sounds perfect. Then, we just have fun. We let your family guide the photos. We sing, we dance, and we definitely bribe children with a prize box. You will leave with happy kids and a husband who isn't grumpy about being forced to smile. No ice cream needed.
Viewing and Ordering Session
You are not going to believe what we got. And even more important than that adorable posed family photo is the personality that you see. We will go through your images together and decide on the ones you love. I can then help choose art pieces and products that would showcase your images exactly as you imagined.
Whether you invested in museum grade wall art, heirloom albums, or matted images, taking it home is the culmination of your custom experience. And every time you pass your hanging framed photos or thumb through your album, I know without a doubt you'll remember the love of being a parent, the joy of seeing your child grow before your eyes, and the magic of the memory with us.
For more information about Tori Stauffer's St. Augustine Photography Studio, please contact us below.
As one of the top photographers in Jacksonville, I often book up months in advance. Be sure to contact me early to reserve your date!
520 Market Street | St. Augustine, FL 32095 • tori@toristauffer.com • 904-436-5121