ABOUT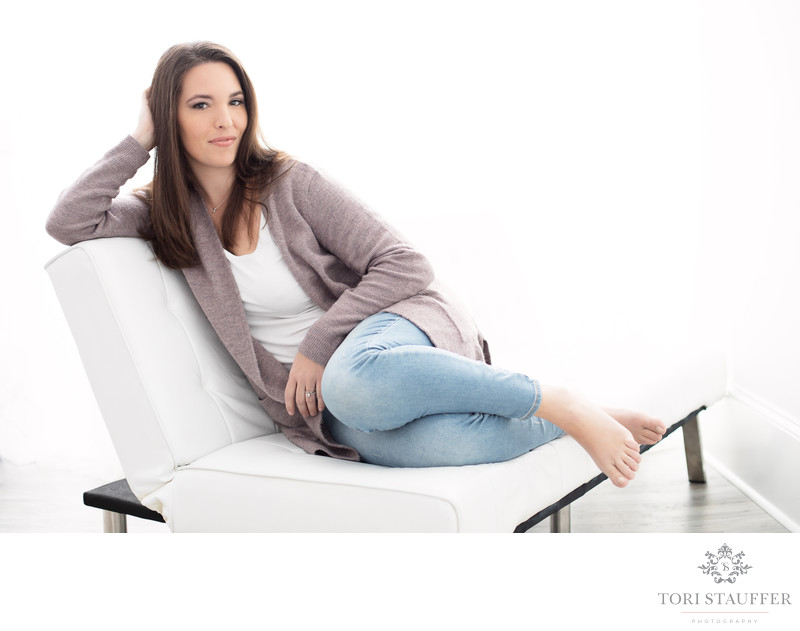 Hi. I'm Tori. I am a Photographer in St. Augustine, FL.


So here are a few things about me that maybe you don't know.
My husband Dave and I have four kiddos. My youngest is still in diapers and my oldest is about to head off to college. In addition, my parents live with us and my mother-in-law lives next door. So yeah, it is always busy here. We just finished a kitchen remodel to add in a table that would fit all nine of us.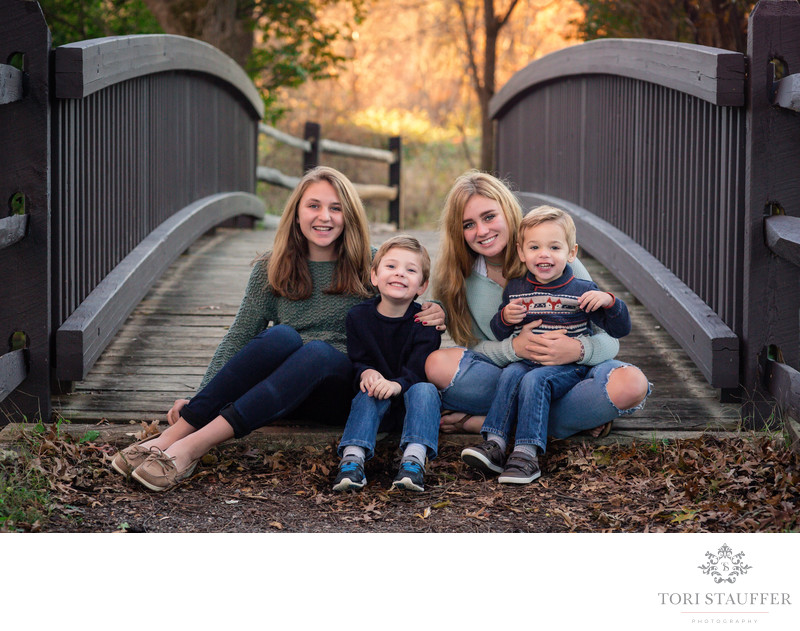 I live in Swarthmore, PA which might just be the cutest town in which to live. Guys… we have sidewalks. You don't realize how amazing that is unless you've lived most of your life without them. My older kids walk to their friends houses, downtown to the coffeeshop, and to the store when I forget the cilantro for that night's recipe. When the weather is nicer, we are always out and about with the littles, walking through campus on the way to one of the playgrounds around town.
If I could go back and live one day over again, hands down it would be my wedding day. We seriously had the most amazing wedding…even with a blizzard in October!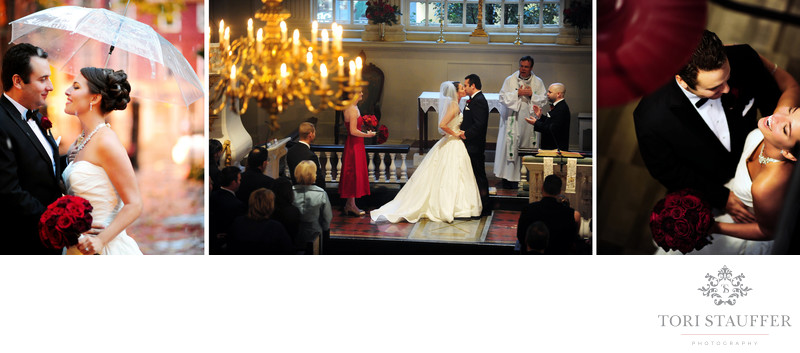 I am kind of a foodie. Not like a chef foodie. I just really like to eat food. Specifically, Philadelphia Magazine's 50 Best Restaurant List. We are always trying to find amazing places. My current favorites are Abe Fisher, Vedge, and Barbuzzo.
I could live in soft, fuzzy sweaters for the rest of my life and be happy.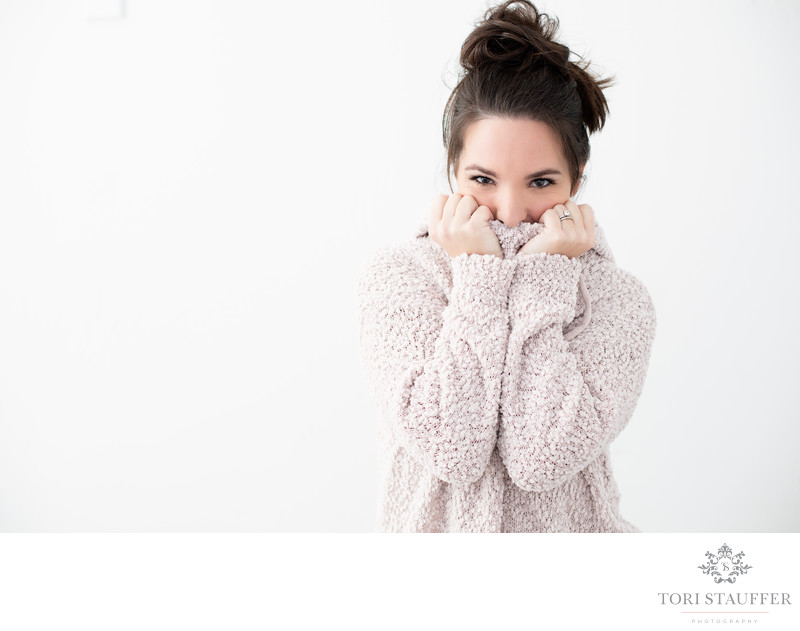 Every time I pass through a cosmetic section at Nordstrom, or Sephora, or even the Grocery Store…I compulsively have to buy a new tinted lip moisturizer. I've had a few come close…but I'm still searching for the perfect one. Let me know if you've already found it!
I like wine. But I'm a mom…so I feel like that's kind of expected.
At least one day a week, I accidentally dress the little guys like me. I don't mean to, but I guess when I'm in a navy and white stripe mood, then everyone is in a navy and white stripe mood. I don't normally notice until 6pm when Dave gets home and makes fun of me.
I love guacamole.
I'm a TV Junkie. I used to think that was a bad thing…but then I get into long conversations with strangers about what they are binge watching. My current favorites are Killing Eve, Better Call Saul, and Brockmire. Although… I will always have a soft spot for Andy Cohen and his Housewives (shhhhhhh…don't tell).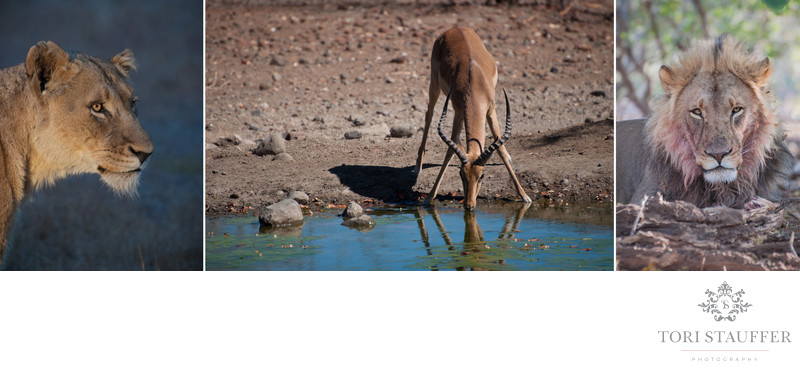 I am an avid traveler and have been to so many places around the world. Africa and Greece are probably my top two at the moment. When each of our kids graduates, they pick anywhere in the world they want to go and they get to go with just Mom and Dad…no annoying other siblings! Hailey is the first one up this year and has selected Spain and the Amalfi Coast.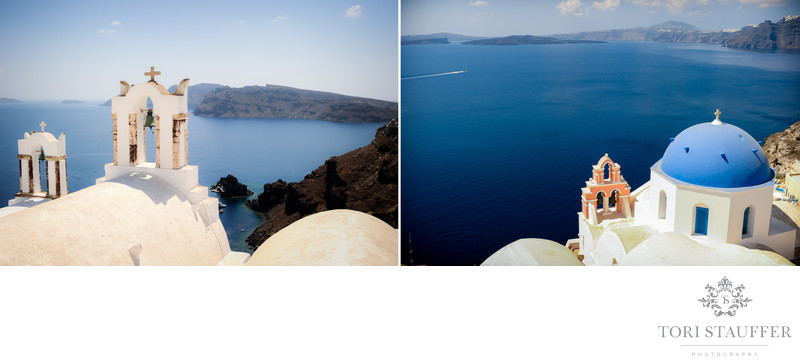 I met my husband when I was two months old. His Dad interned for my Dad at Scott Paper Company YEARS ago. They both moved down to Mobile, AL to run the plant down there before I was born. His mom and sister were my first baby sitters. My first cat was a kitten from his house. When I was three I constantly chased him around my house trying to kiss him. He was nine and would obviously run. So at his oldest sister's wedding when he was the ring bearer and I was the flower girl, they made him hold my hand down the aisle so I didn't chase him down then too. And thank goodness they did, because it is one of my favorite pictures. It took some time, but when we danced together at his little sister's wedding, that was it.