ABOUT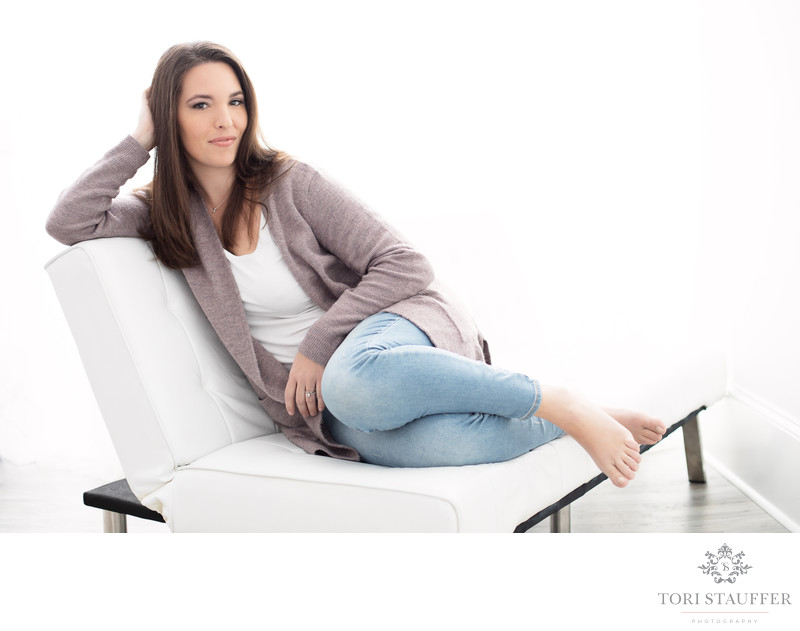 Hi. I'm Tori. I am a Photographer in St. Augustine, FL.
Like most professional photographers, I've had a camera in my hand most of my life. My photography career started in 2011 with a sunset session on a Sunday in the fall.
I live here in St. Augustine, FL. We moved here from Philadelphia in June of 2021. While a proud Philly girl, I do have to say I am loving the Florida life. After a summer of sunshine and pool floats, we settled into the school life while I opened my photography studio.
My husband Dave and I have four kiddos. We have two rambunctious boys in elementary school, and our girls are in high school and college.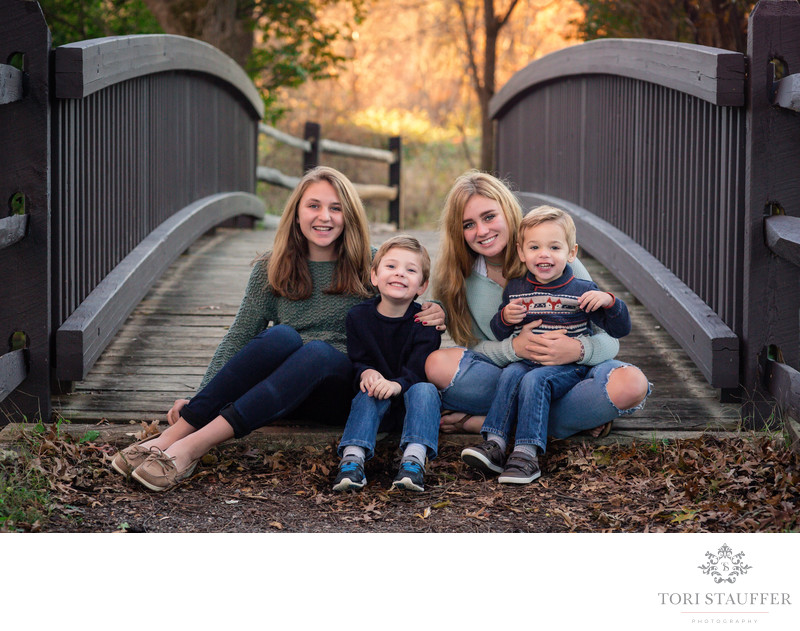 If I could go back and live one day over again, hands down it would be my wedding day. We seriously had the most amazing Philadelphia wedding…even with a blizzard in October!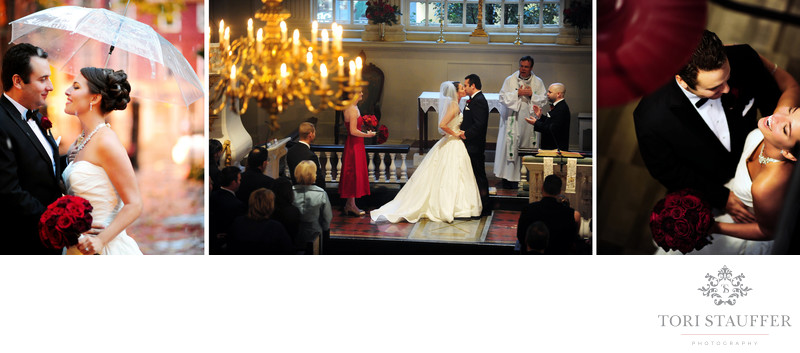 I am kind of a foodie. Not like a chef foodie. I just really like to eat food. Specifically, Philadelphia Magazine's 50 Best Restaurant List.But now that we're in Jacksonville, I'm lost! If you have any amazing food recommendations, give me a shout out!
I could live in soft, fuzzy sweaters for the rest of my life and be happy.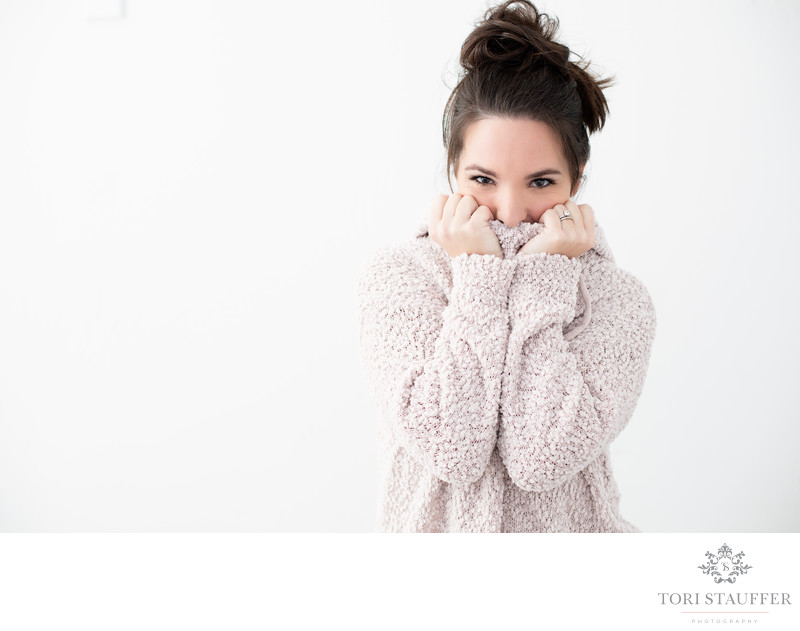 Every time I pass through a cosmetic section at Nordstrom, or Sephora, or even the Grocery Store…I compulsively have to buy a new tinted lip moisturizer. I've had a few come close…but I'm still searching for the perfect one. Let me know if you've already found it!
I like wine. But I'm a mom…so I feel like that's kind of expected.
I'm a Formula 1 junkie.
I love guacamole.
In 2019 I was diagnosed with Triple Negative Breast Cancer. After a year of treatment, I was cleared and remain cancer free. It was one of the most humbling experiences of my life and I have nothing but gratitude for my experience.
I'm a TV Junkie. I used to think that was a bad thing…but then I get into long conversations with strangers about what they are binge watching. My current favorites are Succession, Ted Lasso, and F1: Drive to Survive. Although… I will always have a soft spot for Andy Cohen and his Housewives (shhhhhhh…don't tell).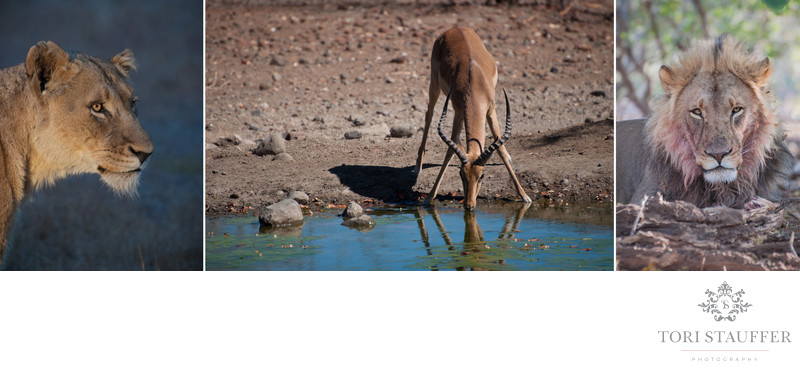 I am an avid traveler and have been to so many places around the world. Africa and Greece are probably my top two at the moment.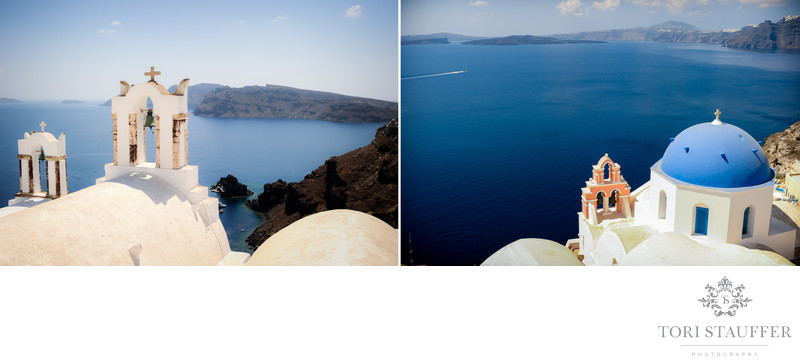 I met my husband when I was two months old. His Dad interned for my Dad at Scott Paper Company YEARS ago. They both moved down to Mobile, AL to run the plant down there before I was born. His mom and sister were my first baby sitters. My first cat was a kitten from his house. When I was three I constantly chased him around my house trying to kiss him. He was nine and would obviously run. So at his oldest sister's wedding when he was the ring bearer and I was the flower girl, they made him hold my hand down the aisle so I didn't chase him down then too. And thank goodness they did, because it is one of my favorite pictures. It took some time, but when we danced together at his little sister's wedding, that was it.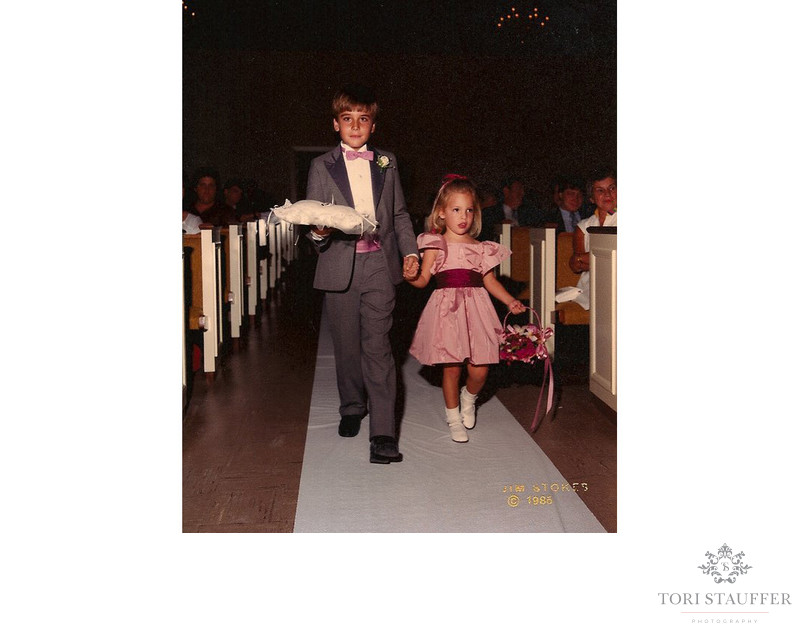 520 Market Street | St. Augustine, FL 32095 • tori@toristauffer.com • 904-436-5121